Description
Brand:- Load Star
Model:- LPD305C
IN 4 DIGIT
30 VOLT 5 AMP
Functional features
LED digital display may virtually
display the power output voltage,
current and power, and decimal point
automatically carry.
 Automatic switching of steady voltage
and steady current.
 ON / OFF unique judgment switch
 Five powerful protection functions:
over voltage, over current, over power,
over temperature, short circuit
 six sets of shortcut parameter storage
function
 List programmable sequence with
hardware output.
 Four integral whole: Normal power
supply, CNC power supply.
 Temperature control fan speed makes
the instrument with noise low and fan
life longer.
 Under output shutdown state, the
voltage value and current value can be
set in advance, so that the operation is
convenient.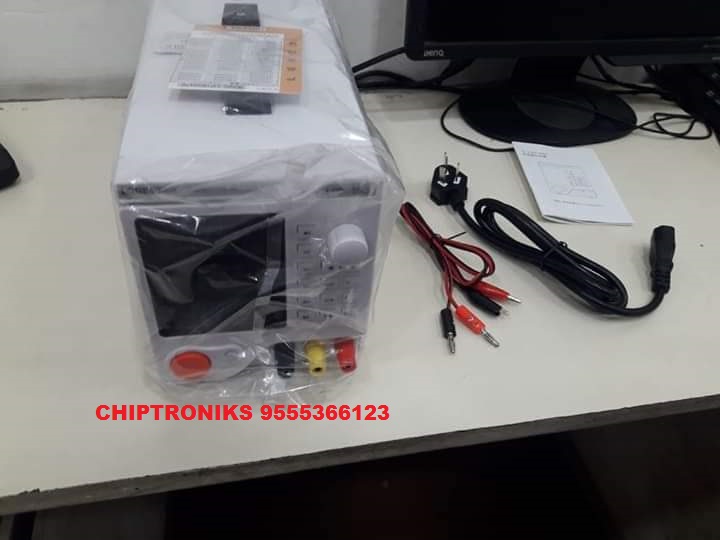  A key lock keyboard, to prevent
misoperation.