About us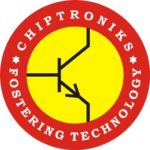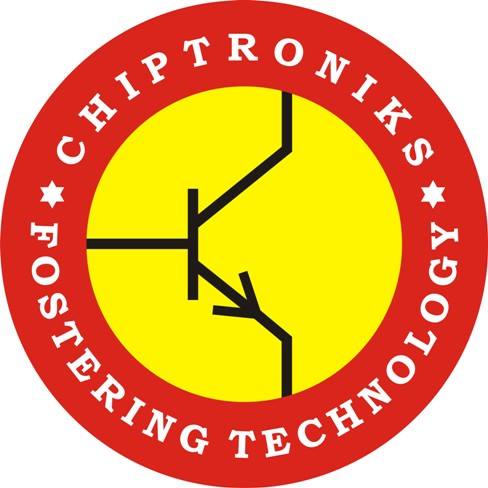 Chiptroniks is market leader in hardware & Networking  Training . It is led by highly intelligent minds belonging to elite IITs  who have experience of running many blue chip & Educational Companies . Chiptroniks is the result of vision to produce  well trained indigenous technical people to catapult the growth of developing nations . Our parent Company is V D Intellisys Technologies Pvt. Ltd. VD Intellisys is the  No1 manufacturere for Acf bonding machines having sold more than 600 machines wordlwide. Our Company is leading Distributor of all laptop spare parts & repairing Tools. We also Provide Corporate repairing services. Our Service Centre CHIPMENTOR is one of the leading multibrand laptop/printer service Centre.We have Global partnerships as we have strategic alliance with many companies  . Our customers include : Foxconn, Sohnen, Delhi Metro rail corportaiton, Panasonic, youbroadband, IISC , IIT Madras, Indian Govt, Govt of Niger Delta, Freescale, HIkVision and may other top companies
Having an experience of more than 10 years in education sector , Chiptroniks is founded to deliver the same standard & quality , the way our other sister companies have been doing . With a vision  of "Fostering Technology " we will constantly engage in guiding students for their best future . Our students are counted in different league and they are readily accepted by industry.
With solid industry interface & exclusive PDP classes , students are well prepared to handle any situations in not only job but in their entire career.
We don't preach but our Expert faculties , advanced infrastructure & labs , industry interface and other exclusive facilities  clearly depicts that we are unparalleled & No 1 in Technical Training .